---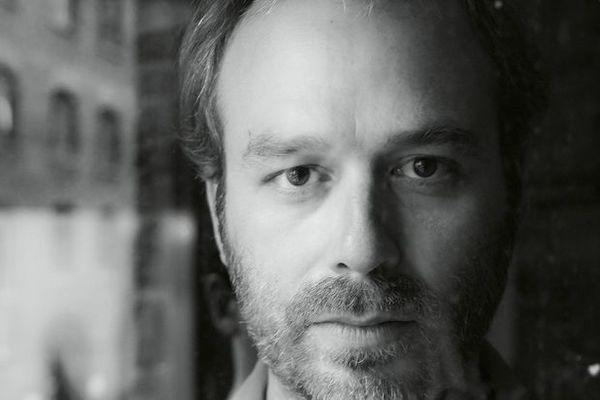 Fred Thomas
is one of London's most sought after multi-instrumentalists and composer/arranger/producers, known for his breadth of musical styles as well as for specialising in creative re-interpretations of J.S. Bach.
Thomas has collaborated with a huge variety of artists worldwide including Brian Eno, Yo-Yo Ma, Pierre-Laurent Aimard, Jordi Savall, Meredith Monk, Jarvis Cocker, Rachel Podger, Elizabeth Kenny, Ethan Iverson, Larry Grenadier, Benoît Delbecq, Kit Downes, Tamara Stefanovich, Abel Salaocoe, Leo Abrahams, Kadialy Kouyate and Olivia Chaney. He has released a large discography of albums across various genres, particularly classical and jazz, and is published by Spartan Press and Edition Wilhelm Hansen.
Having started to play classical piano at the age of five, Thomas went on to study jazz piano and composition at the Royal Academy of Music, where he developed an interest in rhythmic cultures from Africa and Latin America, free improvisation, contemporary classical, improvised counterpoint and Baroque music, in particular Bach. He works regularly as Musical Director with the National Theatre and Shakespeare's Globe and teaches at Trinity Laban Conservatoire.
Thomas's first appearance on ECM Records came in 2020 as pianist/drummer on Elina Duni's "Lost Ships", together with Rob Luft and Mathieu Michel. His subsequent ECM album and debut as leader comes on the New Series label with "Three or One", 24 pieces by Bach transcribed for trio and solo piano by Thomas himself, featuring cellist Lucy Railton and violinist Aisha Orazbayeva, released in October 2021.