---
Biography Cecilie Strange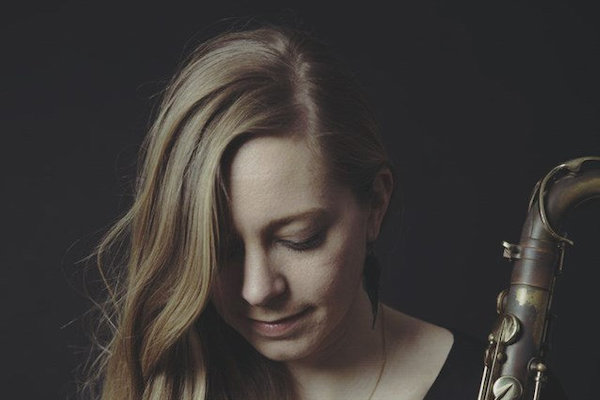 Cecilie Elbrønd Strange
The band startet to play together because of Cecilies bachelor degree concert at Syddansk Musikkonservatorium in Odense 2009.
Cecilie Strange has recently released her debut album: Cecilie Strange Quartet feat. Kasper Tranberg: The Beginning (Gateway Music 2015).
The music moves around in different jazz genres like free, blues and swing. The goal is to experiment and explore the jazz and add it edge and skewness.
Through different travels to Cuba, New York, Island and a long-term stay in Norway for a year and half, you will also find a nordic sound on this debut album.