---
Alistair Fraser & Phil Boniface
---
Biography Alistair Fraser & Phil Boniface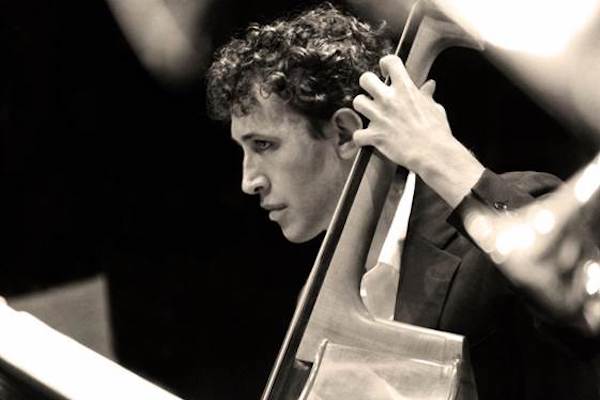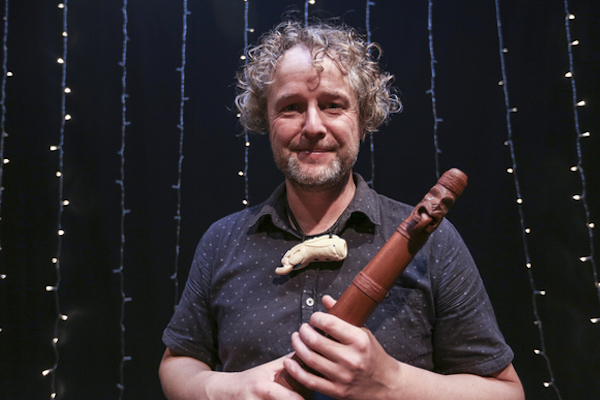 Phil Boniface
is a New Zealand/Canadian bassist, composer and educator.
Growing up in New Zealand my journey in music started at age 12 with piano, followed closely by four years of lessons on the electronic organ. At age 16, it was the sound of the Red Hot Chilli Peppers, Nirvana, and Led Zeppelin that was an influence in taking up the bass guitar.
In 2000, after formal study on the acoustic and electric bass, I graduated from the Conservatorium of Music at Massey University, Wellington (now The New Zealand School of Music) with a Bachelor of Music in Jazz Performance.
My professional career has included performances in festivals, theatres, bars, clubs, hotels, weddings, cruise ships, and expanded over time to include teaching (individuals & groups), composing my own work and arranging. ​
In 2005, I moved to Vancouver, BC, and since living on the west coast have been fortunate enough to perform with many of Canada's finest jazz musicians. In addition, my own bands have been apart of the Vancouver International Jazz Festival, The Pender Harbour Jazz Festival and local venues that support jazz music.
In 2012, I established Vancouver's longest running jazz jam session 'Sessions at The Patricia'. Still continuing every Monday night at The Mill Street Brewery at the historic Patricia Hotel in Vancouver's downtown east side, this jam attracts the cities finest jazz musicians along with touring artists.
In November 2015, with funding support from FACTOR i released my first album as band leader of original compositions and arrangements titled 'BaixaBlue'.
Returning to New Zealand in 2016 after 11 years residing in Canada, I graduated in 2017 with a Masters of Teaching and Learning (w Distinction) from Massey University and continue to teach. ​
In 2017 I have been working with one of New Zealand's leading ngā tāonga puoro (traditional māori musical instruments) artists, Al Fraser. We will be releasing a duo album of compositions and improvisations that features only doublebass and ngā taonga puoro in March 2018. This album titled 'Ponguru' will be released through RATTLE, New Zealand's premier record label for contemporary art music. We have been fortunate to receive grants towards this project from the Lilburn Trust, as well as the Earle Trust to present a series of duo concerts in autumn 2018.