---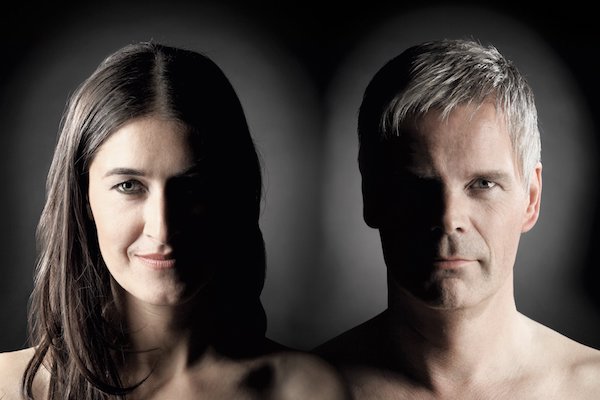 Ansgar Üffink
Vargo is a project between singer Stephanie Hundertmark and producer/musician Ansgar Üffink. Based in Hamburg, Vargo enjoy the honor of being the first German act featured on the Café del Mar series.
For 15 years, Ansgar Üffink a.k.a. VARGO celebrated international success as a DJ and producer for Chill-out and Lounge Music. Power and Energy obtained through deep contemplation helped the multi-instrumentalist to create three studio albums and a remarkable repertoire of Downbeat, Vocal Chill, Trip Hop, Ambient, Deep House or Electro tracks. His Electronica world hits and original compilation series VARGO LOUNGE or LAUSCHKOST reached top chart positions, millions of plays on various platforms and hundreds of features on major compilations such as Café del Mar, Buddha Bar or Space Night. Magical electro-acoustic arrangements, warm pads, a steady, pulsating bass, the deliberate renunciation of sensationalism, lots of positive energy and the voice of Stephanie Hundertmark formed the VARGO sound of the past. With the recent album GOODBYE IS A NEW BEGINNING and an exceptional live-show at the Hamburg Planetarium, VARGO bid this constellation farewell – to start afresh.
The peaceful warrior has returned to the studio to work intensively on the fourth album, which is produced at a continuous100 BPM and therefore builds a bridge for fans from chillout-times to the new, more energetic VARGO Sound. With it, the DJ/Producer is heading for the Main Floors of this World.