---
Biography William Ryan Fritch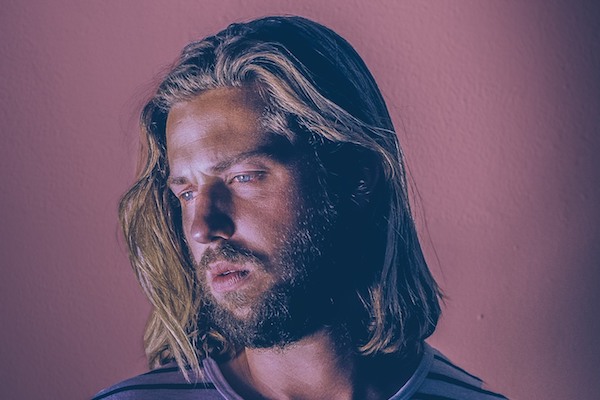 William Ryan Fritch
is an award winning composer, multi-instrumentalist, and producer living in Petaluma, Califormia. Since 2008, he has scored and/or contributed original music to over a hundred documentary and narrative films, many of which that have been celebrated by festivals and organizations such as the Emmy nominated and Independent Spirit Award winning "The Waiting Room" and the 2016 Academy Award, Peabody and Emmy nominated documentary "4.1 Miles." His compositions and scores have been lauded as " Achingly Beautiful and evocative" (The Hollywood Reporter ) and "Piquant, lively and Imaginative" (Variety) and have made multiple music journalist's year end lists for favorite soundtracks. In 2019, A Closer Listen said, "Fritch is easily the best film composer who hasn't yet landed a major motion picture; it's only a matter of time."
As a recording artist and songwriter he has released more than 30 albums of his unique amalgam of folk, contemporary classical, and experimental music both under his own name and under the moniker Vieo Abiungo through the respected independent record label Lost Tribe Sound. As Pop Matters said of one of his recent albums, " it's beauty will leave you fustigated, with raw emotion resonating from every sonic vibration in his expansive timbral arsenal…."
In addition to his recordings and commissioned film work, he has created music for dance companies (including MacArthur Grant winning Exit12), dozens of national ad campaigns and branded content films/videos, (including multiple Webby, D& AD, Music and Sound Award, Vimeo and Tribeca X award winning works for Square, Google and Dropbox) and numerous student films (Six of which that've gone on to win the Student Academy Award for documentary.