---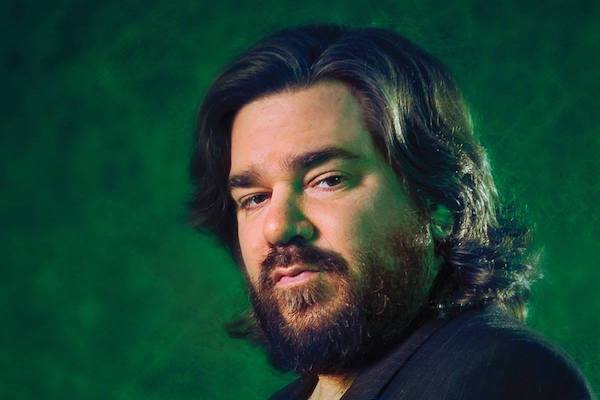 Matt Berry
Nature abhors a vacuum. The dust hadn't even settled on Matt Berry's acclaimed 2020 album Phantom Birds and yet he was already hatching plans for a follow up. More accurately, he'd recorded most of The Blue Elephant before Phantom Birds had even been released.
"When I was having to talk about Phantom Birds to people my mind was already on the next album which was half finished," recalls Berry. "I wanted this album to be a reaction to the last. With Phantom Birds I'd stripped everything back to basics and put my voice very much to the front. It was a song-driven endeavor with very little coming out of the speakers. With The Blue Elephant I was eager to go in the opposite direction."
On records such as 2018's tremendous Television Themes, Berry has shown his skill for drilling down into one idea over the course of an album but The Blue Elephant is perhaps the first time he's pulled all of the different strands from across his recording careers into one record. Perhaps not coincidentally, the release also marks ten years since he signed to Acid Jazz and began the diverse career that has continually run parallel with his acting and writing.
From rerecording 70s television themes to a pared-back Dylan-styled set of confessionals to this – arguably the culmination of all his recording work to date – trusting Matt Berry to follow whatever direction he fancies is a policy that has paid off in spades.