---
Ditta Rohmann & Szabolcs Szőke
---
Biographie Ditta Rohmann & Szabolcs Szőke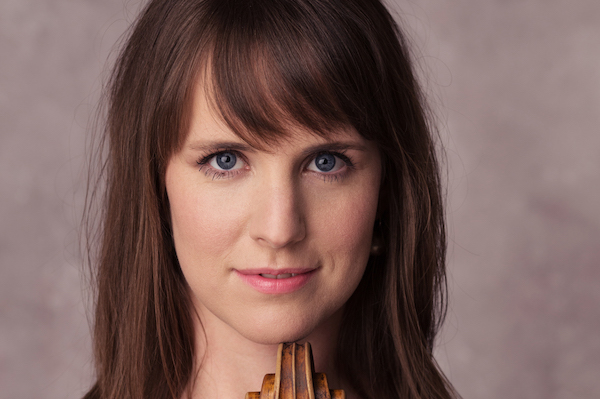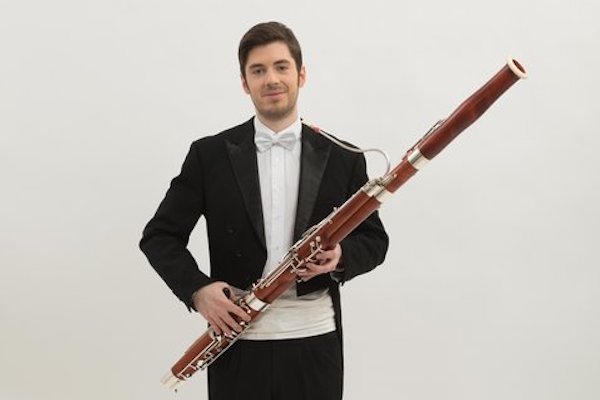 Ditta Rohmann
The cellist is a versatile musician, whom we may encounter as a soloist in great concert halls as well as improvising with world-music ensembles, or playing a major role in joint productions with dancers, as a chamber musician and, most recently, as an actress. Among her successes so far the prizes received at the Leipzig Bach Competition, the Hungarian Junior Prima Prize and her CD and radio recordings are outstanding. She considers it important to apply, develop and hand on the knowledge she has gained. Her most influential teachers were Miklós Perényi, Suren Bagratuni, Ivan Monighetti, Boris Pergamenschikow and Ferenc Rados. Ditta formerly taught at the University of Debrecen, and since September 2018 is an adjunct lecturer at the Liszt Academy in Budapest. As a result of her collaboration with Hungaroton, five solo CDs have been recorded in the past five years receiving positive reviews world-wide. Among the recordings we find all the solo suites by J.S.Bach, a portrait album with Hungarian cello music including Kodály's solo sonata.
Szabolcs Szőke
Hungarian born Szabolcs Szöke had lessons at the Music and Arts High School in Pecs between 2009 and 2014. Since 2014, he has studied bassoon performance at the University of Music and Performing Arts in Vienna with Prof. Štěpán Turnovský. He has been able to collect orchestral experience with numerous prestigious orchestras including the Vienna Philharmonic, Vienna State Opera, Vienna Symphony, Radio Symphony Orchestra Vienna, Vienna Volksoper, Stage Orchestra of the Vienna State Opera, Orchestra of the Stage Baden and the Pannonian Philharmonic. Since 2018, he has been engaged in the Radio Symphony Orchestra Vienna as 2nd bassoonist and contrabassoonist (fixed-term contract).
Szabolcs Szöke has won awards at numerous competitions, including a First Prize at the Hungarian National Competition, the Hara László Prize, First Prize at the Rotary Competition, First Prize and Jury Prize at the International Interpretative Competition in Brno.
Szabolcs Szöke is active as soloist and chamber musician and as orchestral musician has made several recordings.