---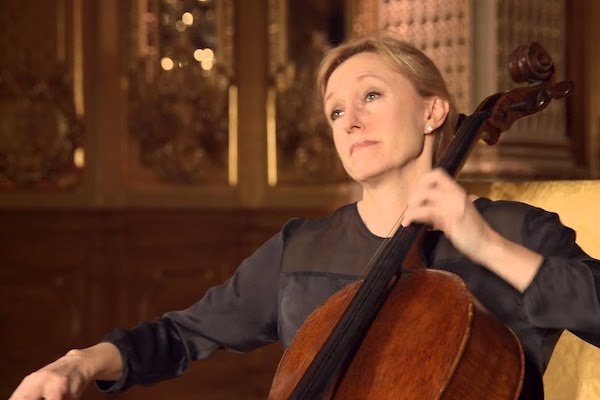 Kati Raitinen
began playing the cello at the age of nine (under the guidance of Csaba Szilvay in Helsinki). A year later, she pursued her studies at the youth department at the Sibelius Academy, where, in 1988, she was admitted to the soloist class and studied four years under Prof. Martti Rousi. 1992-1995, she studied under Prof. Frans Helmerson at the Edsberg Institute of Music in Stockholm, and she finished off her studies with soloist diplomas in both Stockholm and Helsinki.
In 1995, Kati Raitinen was appointed alternating solo cellist of the Orchestra of the Royal Opera in Stockholm and during the 1998/1999 season, she was engaged as 1st solo cellist at the Théâtre Royal de la Monnaie in Brussels.
After having been employed as solo cellist of the Swedish Radio Symphony Orchestra, she held the same position in the Gävle Symphony Orchestra, whereafter she returned to her former position with the Orchestra of the Royal Opera in Stockholm.
As a soloist, Kati Raitinen has appeared with a number of orchestras in Sweden and Finland, and she is also a keen chamber musician, e.g. in the Avanti! Ensemble and often performs in duos and piano trios.