---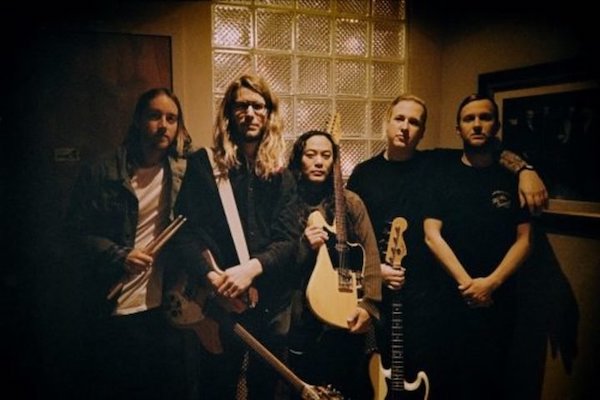 La Dispute
is a post-hardcore storytelling band from Grand Rapids, Michigan. The band was formed by Jordan Dreyer (vocals), Brad Vander Lugt (drums), Kevin Whittemore (rhythm guitar), Derek Sterenberg (guitar), and Adam Kool (Bass) in 2004.
When the band was first starting out they did not take themselves very seriously. Jordan Dreyer had never written music before, but was an author of poems and short stories. After Sterenberg and Kool quit in 2006 the band began to have a more serious outlook about their future as a band. Sterenberg and Kool were replaced by Chad Sterenberg and Adam Vass in 2006 and 2007, respectively.
It is said that one of the band's first musical compositions was their 'Here, Hear Experiment', which was a series of EPs consisting of spoken word poems written by band members excluding vocalist Jordan Dreyer. "The Here, Hear Experiment," says Dreyer, "will be made until La Dispute is no longer making music." The band is surrounded by poetry and allusion including its name which is derived from the play of the same name by Pierre de Marivaux. Jordan Dreyer says, " I saw parallels between the play and the music I was writing, and I knew it had to be the name." La Dispute's Rooms of The House newest album tells stories of different rooms of a house, which follows La Dispute's pattern of storytelling.