---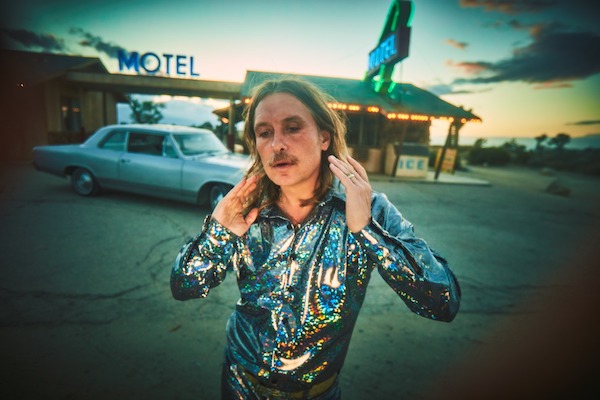 Mark Anthony Patrick Owen
(born January 27, 1972 in Oldham, Lancashire, England) is an English singer-songwriter and member of the boy band Take That from 1990-1996 and again since their reform in 2005.
After Take That split, Owen became the third of the band's ex-members to release a solo record. He reached number three in the UK Singles Chart with his debut single, Child. His second single, Clementine, also went to number three.
In 1997 his album Green Man was released, charting at a number 33. After another single, I Am What I Am, charted at number 29, Owen was dropped by BMG Records in late 1997.In 2002 Mark won the second series of Celebrity Big Brother.
After being invited to perform on stage with Robbie Williams at Knebworth, he returned to the spotlight and signed a deal with Island/Universal Records. In August 2003, Owen returned to the charts with the Top 5 hit, Four Minute Warning, which remained in the Top 40 for eight weeks.
His second album, In Your Own Time, was released in November 2003, entering the charts at number 59. After a second single, Alone Without You, charted at number 26, Owen was dropped by Island/Universal Records.
In April 2004 he established his own record company, Sedna Records. He released his third solo album, How the Mighty Fall in 2005, which was recorded at Sunset Studios, Los Angeles in 2004. In February 2006 he released Hail Mary as a single from the album.
In 2005 Mark rejoined the newly reformed Take That and has been enjoying chart success with them ever since. He still plans, however, to continue working on solo projects.