---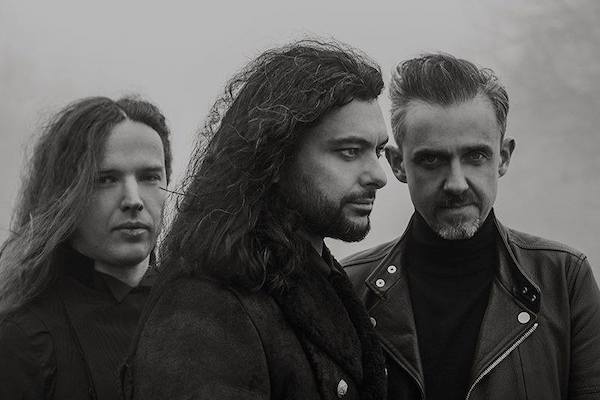 LION SHEPHERD
was formed in 2014 in Warsaw (Poland) by Kamil HAIDAR (vocals, lyrics) and Mateusz OWCZAREK (electric guitars, acoustic guitars).
October 25, 2015 the band released debut album ''Hiraeth''. It's a mix of ethnic world music, melancholy prog and a modern TOOL-esque heaviness with the Middle Eastern vocals and motifs. The album got a very positive response, earned high notes and good reviews from Polish and foreign music portals, communities and magazines.
From October 15, 2015 band toured with RIVERSIDE and The SIXXIS in Great Britain, Germany, Portugal and France.