---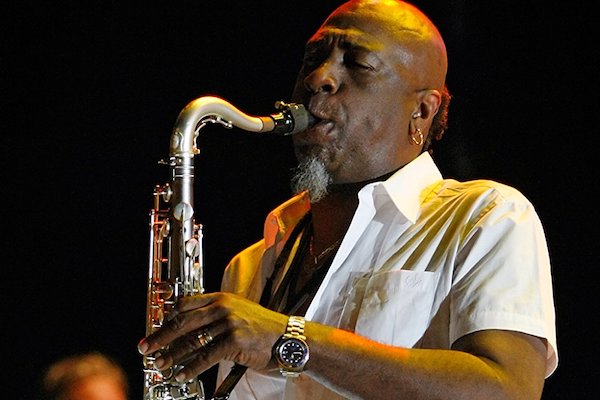 Dave McMurray
Held in high regard, Detroit Dave McMurray is multi-instrumentalist, who combines his mastery of the tenor, soprano and alto saxophones with his talents of the flute, keyboards, and percussion to producee an ideal blend of musical genius.
With five (5) CD's to his credit, McMurray is currently a mainstay as musical director and featured solist with Motown R&B artist KEM. He is also currently touring as featuring saxophonist with Kid Rock. He has toured with the like of Bob James, Was (Not Was), Chuck Loeb and toured Europe with Geri Allen's electric band. He has recorded with Gladys Knight, Bob Dylan, Bonnie Raitt, and Bootsy Collins. His truly a musician's musician.
Dave's first CD under his own name was released in 1996. The Dave McMurray sho on Warner Bros. US. It was an adventure in the playground of R&B, Hip Hop and Jazz. The pivotal point in McMurray's musical development arose when he joined the group Was (Not Was), whose freestyle approach enabled McMurray to cross genres with inspired vision. McMurrays work with the group led to performances on the Don Was produced Backbeat soundtrack; The B-52's Good Work; and the Rolling Stones' Voodoo Lounge.
McMurray released and produced his second album entitle Peace of Mind on the Hip Bop Label in 1999. It contains eleven original compositions with include contributions from special guests Bob James, Don and David Was and guitarist Mark Whitfield. The Peace of Mind project allowed McMurray to fully demonstrate his talents as a writer, producer, and musician following many years of working with artists such as Iggy Pop, Bob James, Nancy Wilson, Patti Smith, Cheb Khalib and Freddie Jackson to name a few.