---
Biographie Tony Coe & John Horler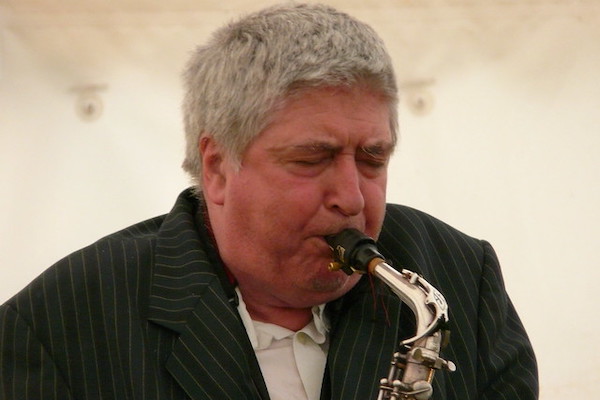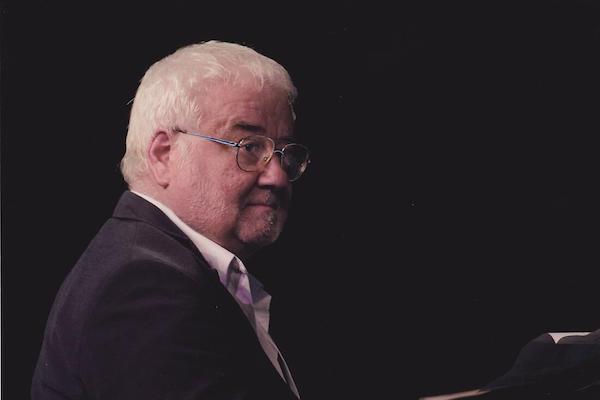 Tony Coe
An adventurous and flexible improviser, Tony Coe has long been one of England's top jazzmen. He has performed in settings ranging from straight-ahead bop and borderline Dixieland to post-bop and free, keeping his own strong musical personality intact throughout his career. Coe started on clarinet and was self-taught on tenor. He performed in an Army band during 1953-1956 and played with Humphrey Lyttelton's mainstream group during 1957-1962. After heading his own band (1962-1964), Coe was offered a spot with Count Basie's Orchestra, but difficulties with immigration foiled that opportunity.
Coe's versatility was clearly in evidence by the late '60s. In addition to playing with John Dankworth's big band (1966-1969) and the Kenny Clarke-Francy Boland Orchestra (1967-1973), he also worked with Derek Bailey's very avant-garde Company, Stan Tracey, and several of his own groups. Associations with the United Jazz and Rock Ensemble and with the Mike Gibbs big band were also beneficial. Coe, whose tenor is well-featured during Henry Mancini's Pink Panther films, has also written advanced works for orchestras. In 1995, he won the Danish Jazzpar Prize. Influenced most by Paul Gonsalves on tenor, in addition to being a very fluent clarinetist, Coe has led sessions for a variety of European labels including Nixa, Phillips, Columbia, 77, Nato, Hat Art, and Hot House. (Scott Yanow, AMG)
John Douglas Horler
26 February 1947, Lymington, Hampshire, England. Horler began playing piano as a very small child, and while still a young teenager he played in a band led by his trumpeter father Ronnie Horler. In the mid-60s he studied piano and also clarinet at London's Royal Academy of Music, then began a full-time professional career. He worked with many bands, some of them jazz-orientated, including those led by Bobby Lamb-Raymond Premru, Allan Littlejohns, Tony Milliner and Tony Faulkner. In the early 70s he began a long association with the BBC, playing in many groups and musical settings. From these years onwards he was also in great demand as a session musician and accompanied many fine visiting jazzmen at London club dates. During the 70s and 80s he worked with UK and US musicians such as Art Farmer, Chet Baker, Zoot Sims, Maynard Ferguson, Tony Coe, Ronnie Ross, Pete King, Kenny Wheeler and Tommy Whittle. In the mid-80s he also began a long-term musical relationship with John Dankworth and Cleo Laine. In the 90s and new millennium, although Horler continued to work in similar settings, he became better known to jazz fans thanks to some exceptionally good albums.
As an accompanist, Horler's gifts are self-evident from the list of musicians he has accompanied over the years. He has also often demonstrated a flair for accompanying singers with his work with Laine and Elaine Delmar. Away from the relative anonymity of his radio work, Horler's abiding love for the playing of Bill Evans is apparent, although he never descends to merely aping his idol's style. Oddly enough, Horler has declared that he never wanted to be a jazz pianist, having had as a youth a desire to 'blow something', in particular the trombone (his older brother, Dave Horler, is a trombonist). Horler's playing demonstrates his remarkable technical gifts, which he also uses in classical work, and he is an outstanding improvisatory jazz artist. His style and repertoire, while eclectic, display a thoughtful and deeply creative musician, and his recent work has rightfully gained him a new and enthusiastic following.