---
Biographie Shaun Escoffery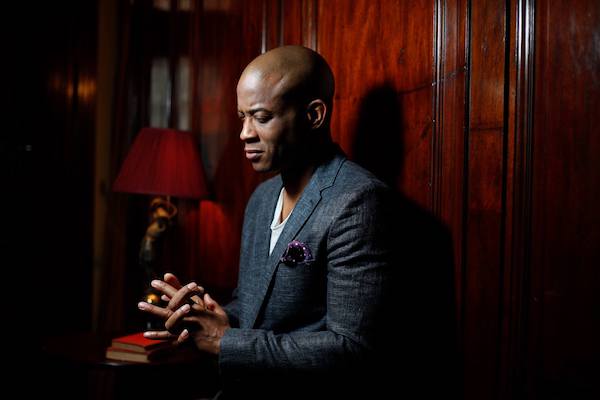 Shaun Escoffery
Championed by the likes of Elton John, Shaun Escoffery was hailed as one of Britain's brightest talents when he arrived on the R&B scene in 2002. Born in East London, Escoffery grew up in a musical family with his singer mother and DJ father. Aware of the pitfalls of a career in the music industry, his parents encouraged him to follow a more academic profession. But after being asked to provide backing vocals for his aunt, also a singer, Escoffery got hooked on the music bug.
While at college he started to write and record tracks, and soon landed a part in the Chaka Khan-fronted musical Mum I Wanna Sing. In 2001, Oyster Music showed interest in his independent release "Space Rider" and promptly signed him, re-releasing the track a year later to widespread interest from the likes of influential DJs Trevor Nelson and the Dreem Team.
Featuring collaborations with 4hero, MJ Cole, and Ed Case, his self-titled eclectic debut, which was later re-released as the remix album Soulonica, soon followed, but -- despite huge critical acclaim -- it failed to enter the U.K. charts. However, his talent soon became recognized in the U.S., with a personal invitation from Lennox Lewis to sing the National Anthem at his title bout with Mike Tyson in Memphis and the likes of Erykah Badu and Angie Stone requesting his services.
In 2007, Escoffery teamed up with longtime writing partner Geoffrey Williams on Move into Soul, a collection of classic soul covers including "I Heard It Through the Grapevine" and "A Change Is Gonna Come." In the same year, he trod the boards at the Donmar Warehouse Theatre, earning a Laurence Olivier nomination for playing several roles in Parade, and in 2008 he was cast as Mufasa in the West End production of The Lion King.
Shaun's new album "Evergreen", is out now in the UK on Dome/Mvka.