---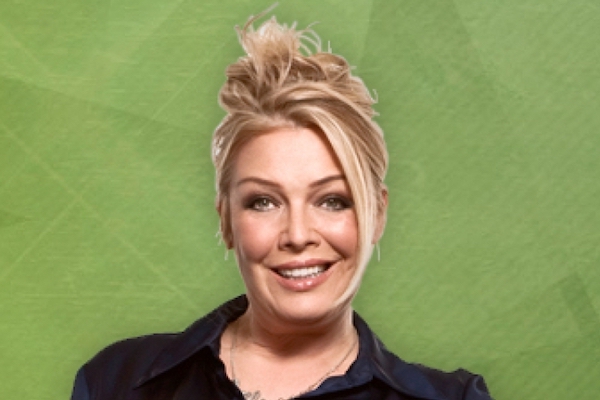 Kim Wilde
Die mehrfach ausgezeichnete Künstlerin – die weltweit über 30 Millionen Tonträger verkauft hat – veränderte 1981 mit dem Welthit "Kids In America" die Musikszene. Auf diesen Song folgten einige der einprägsamsten Hits der 80er: "Chequered Love", "You Keep Me Hangin' On" (#1 USA), "You Came", "Never Trust A Stranger" und "Four Letter Word".
Zur besten weiblichen britischen Sängerin bei den BPI Awards 1983 (Vorgänger der Brit Awards) gewählt, agierte Kim Wilde während der "Bad" Europa Tour als Vorband für Michael Jackson und trat dabei vor mehr als zwei Millionen Menschen auf. Im Anschluss folgten 1990 im Rahmen von David Bowies 'Greatest Hits'-Stadien Tour Auftritte als Support Act.
In den 90ern feierte Kim Wilde mit Alben wie "Love Moves" und "Love Is" Erfolge, die Singleauskopplungen wie "Love Is Holy" und den Bee Gees-Klassiker "If I Can't Have You" boten.
Nach einer Pause von der Musik und einem Fokus auf ihr Familienleben, kehrte Kim im Jahre 2001 auf die Bühne zurück, mit Performances auf verschiedenen Festivals in Europa und Australien.
Seitdem folgten zahlreiche Chartalben ("Never Say Never" (2006), "Come Out And Play" (2010), "Snapshots" (2011), "Wilde Winter Songbook" (2013)), zahlreiche Auftritte mit ihrer Band auf der ganzen Welt, sowie die Arbeit an ihrer eigenen, sehr populären UK Radiosendung auf Magic FM.